Services
Everything you need for customizable Low Voltage Systems.
We provide a number of integrated and managed security solutions for all your business needs.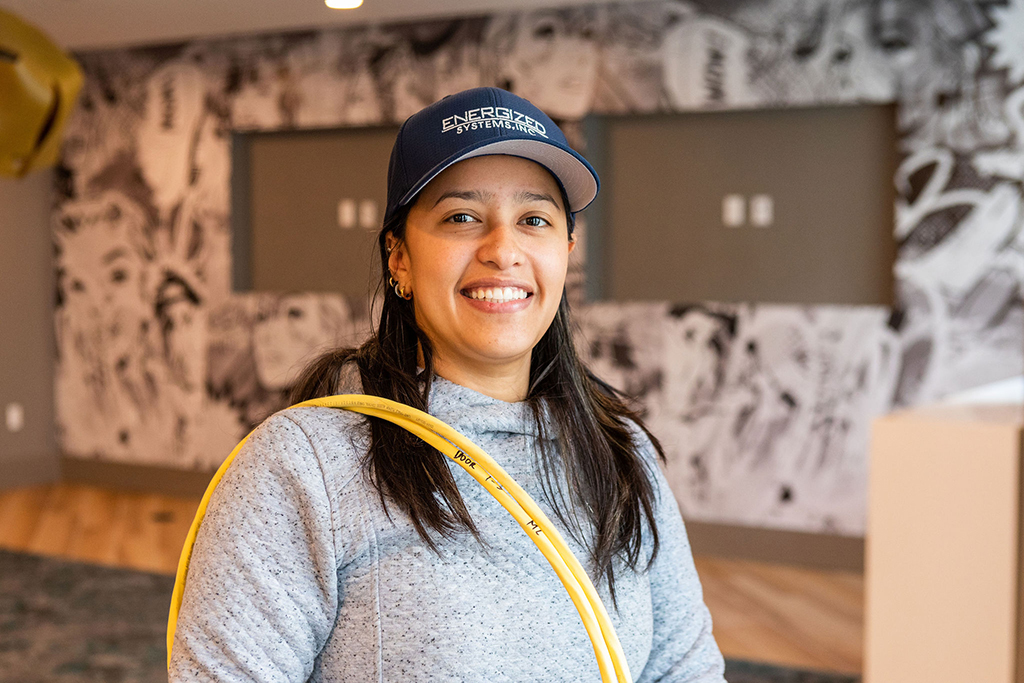 Energized Systems, Inc.
Energized Systems, Inc. is the leading provider of the highest quality voice, data, video, fire alarm, access control, and security system services. We specialize in design-build electrical and low voltage systems. The "Energized Difference" begins with our highly skilled technical and support staff that follow through with the most cost effective and power efficient solutions to suit your needs.
Quality
Over the last few years we have earned our reputation of being a telecommunications contractor with high integrity, quality, safety best practices, and prompt responsiveness to customer needs. When it comes to your voice and data network, audio, video, access control, fire alarm or security systems, call on Energized Systems, Inc. and see the difference. Our wide range of capabilities and "whatever it takes" attitude ensures excellent results on even the most challenging projects.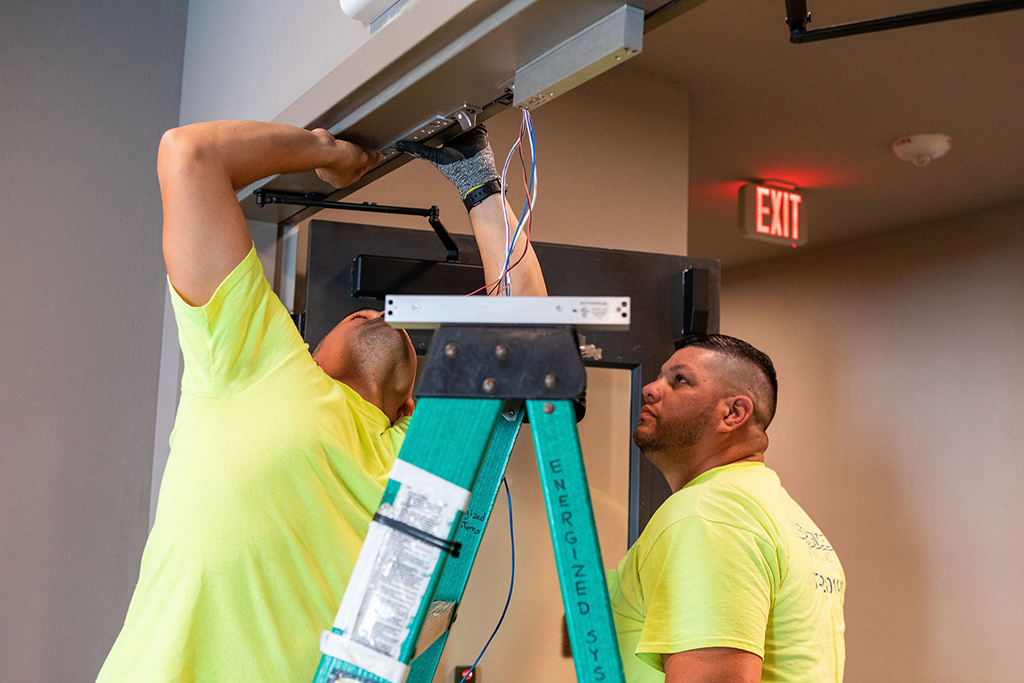 AV
Energized Systems is focused on creating an immersive experience with music, video, lighting, and automation for all your AV needs. We can install and optimize speakers, projector systems, displays, and building automation.
Data and Networking
Whether you need a network for a hotel with 50 rooms or a solid data backbone for your amusement park or corporate enterprise, Energized Systems world-class network team gets the job done on time and on budget.
Security
Whether you're at home or on the other side of the planet, you can keep an eye on things in real time. Energized Systems creates security solutions, including camera, fire alarm, and access control systems installation.
Life Safety
In today's data-driven environment, tenants, guests, and first responders must have access to reliable and seamless wireless communications. It's required for emergency services in multi-tenant spaces, airports, hospitals, etc. Let us help you expand your coverage and stay compliant with new standards.
Structured Cabling
Energized Systems can develop a comprehensive plan to deliver a cabling solution tailored to your project objectives and zoning requirements. Our structured cabling solutions include everything from fiber optic, category cables, and more.
Get A Free Quote!
Call us today for a free quote!
(407) 230-1494
Get Started
Energized Systems, Inc.
809 S. Orlando Ave. Suite A
Winter Park, FL. 32789
office@energized-systems.com
(407) 230-1494
EF20000957