About Us
Full-Service Systems Integrator Solutions
Producing a wide range of turnkey low voltage systems for you.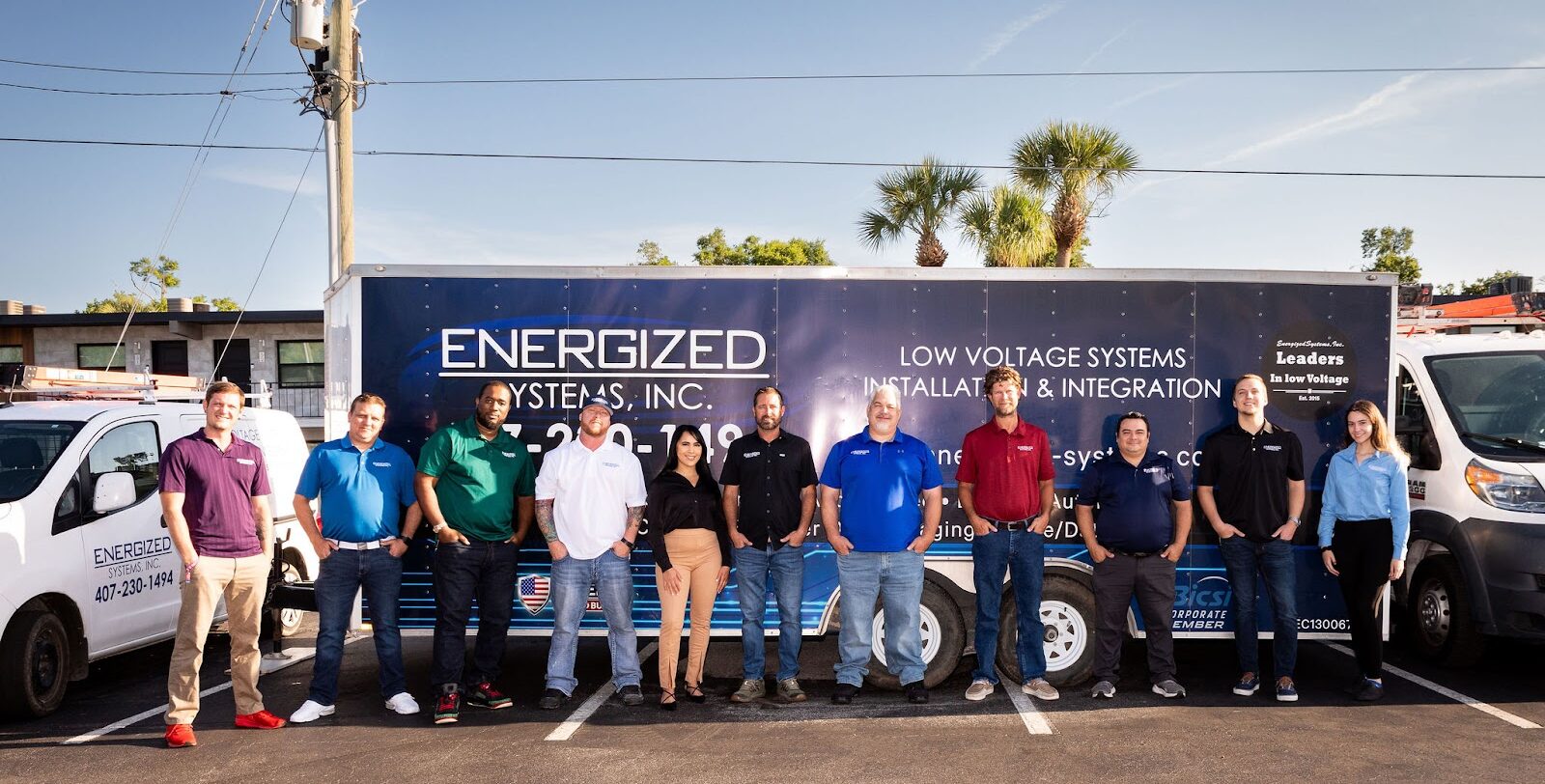 Who We Are
Energized Systems, Inc. is a veteran owned company, created in 2015, with the focus of giving customers high quality service and products through the employment of motivated, experienced, and conscientious technicians. At Energized Systems, Inc. we offer a variety of low voltage systems design and installation services. We are the leading provider of the highest quality voice, data, video, fire alarm, access control, and security system services. We serve a large scale of commercial, industrial, multitenant school and hospital environments. 
The "Energized Difference" begins with our highly skilled staff that is trained to utilize the latest products and adhere to the most recent standards. We have the experience in the market to point out cost savings or potential overruns early enough to keep the project within the required budget. Over the years, we have earned our reputation of being a telecommunications contractor with high integrity, quality, safety best practices, and prompt responsiveness to customer needs. 
Energized Systems is a Low Voltage Systems Integrator with our main office located in Winter Park, Florida. Our work extends throughout all of Florida, Georgia, South Carolina,Tennessee, and more to come, employing RCDD and BICSI technicians with over 80 years combined design and installation experience. 
What we do
Our wide range of capabilities and "Whatever it takes" attitude ensures excellent results on even the most challenging projects.
We can provide solutions for:
AV
Security
Structured Cabling
Data and Networking
Life Safety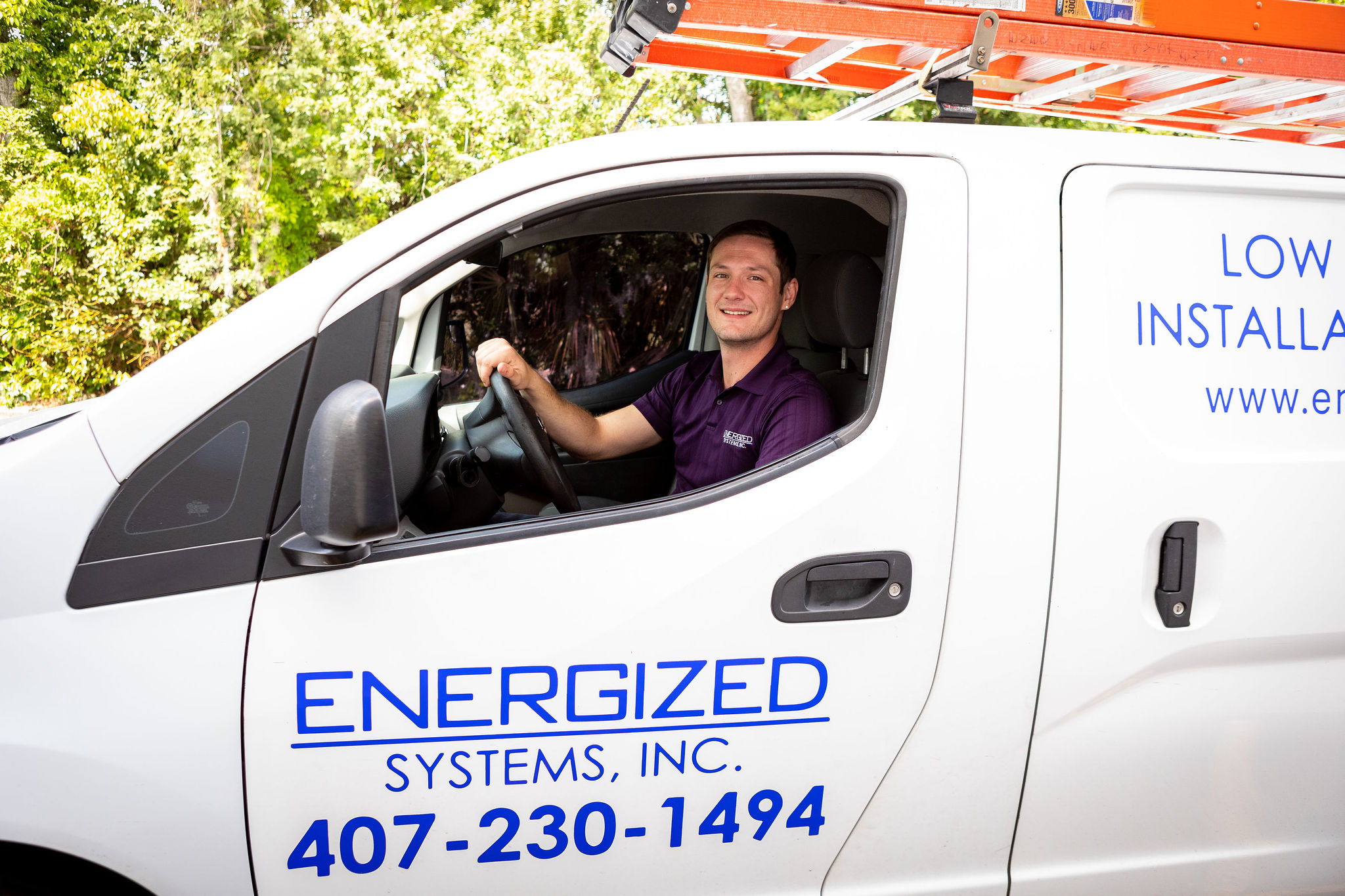 Get Started
Energized Systems, Inc.
809 S. Orlando Ave. Suite A
Winter Park, FL. 32789
office@energized-systems.com
(407) 230-1494
EF20000957