Includes Access Control
Security/CCTV
Includes Access Control, Video Surveillance/CCTV, Burglar Alarm, Fire Alarm
Access Control
The right access control system is the foundation of your entryway security, allowing you to control who enters, when they enter, and how they enter while maintaining visibility into everything that's going on. For worldwide and small businesses, schools and campuses, manufacturing facilities, and commercial organizations of all kinds, Energized Systems has the technology and experience you need for access control security.
Our Access Control solutions include:
Design and Consultation

Card Reader and Keypad Installation

Electric Strikes, Magnetic Locks

Door Sensors and Latch Monitors

Wireless Door Controllers and locks

Vehicle and Pedestrian Gate Control

Electrified Door Hardware Installation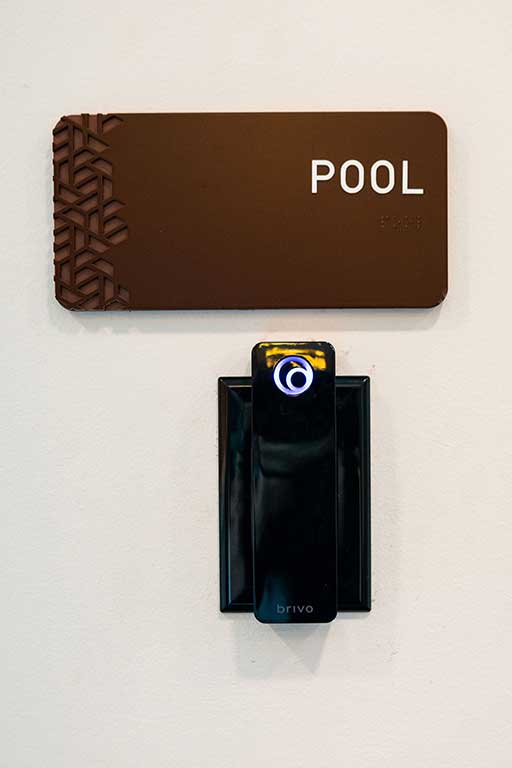 Video Surveillance/CCTV
In today's climate, it's imperative to have a proper surveillance system to ensure your property, guests, and assets are protected. Whether your business is looking to upgrade an old CCTV security system or implement an IP video security system, Energized Systems offers several options to choose from to fit your specific needs and budget.
Our Video Surveillance/CCTV solutions include:
Systems of any size
Mobile viewing
License plate readers
Motion sensing
Facial Recognition Software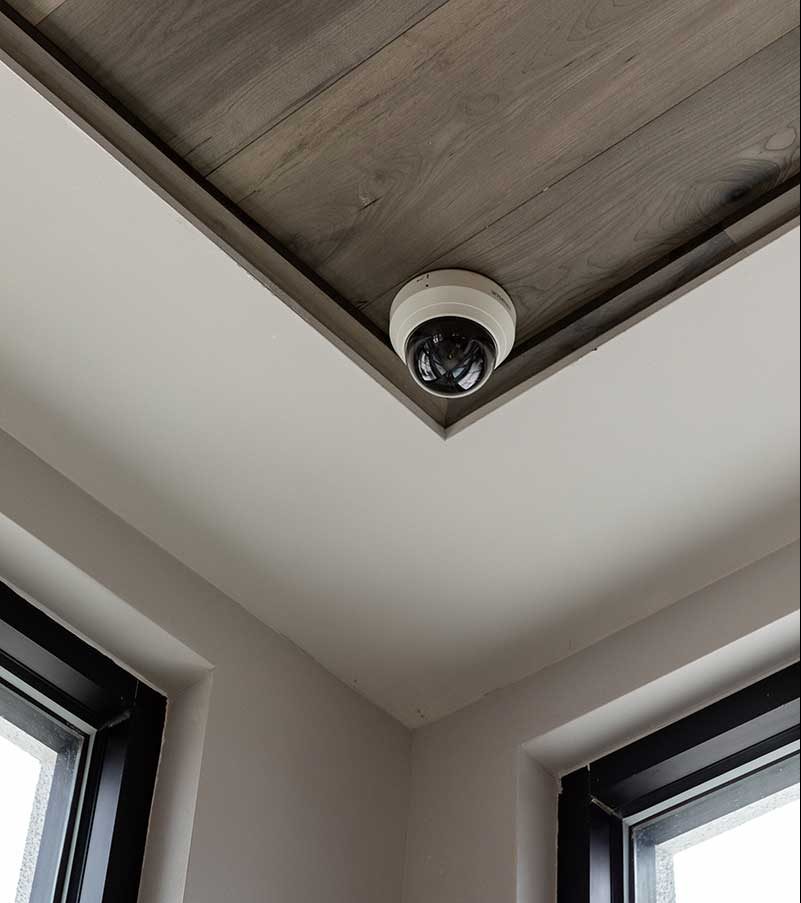 Security Systems
Securing your facilities and controlling access is not just a luxury, but a requirement. Energized Systems implements multiple options integrated with today's latest technology, designed and installed by some of the best techs in the industry. From a simple door to an enterprise campus, our team can design a system that meets your needs.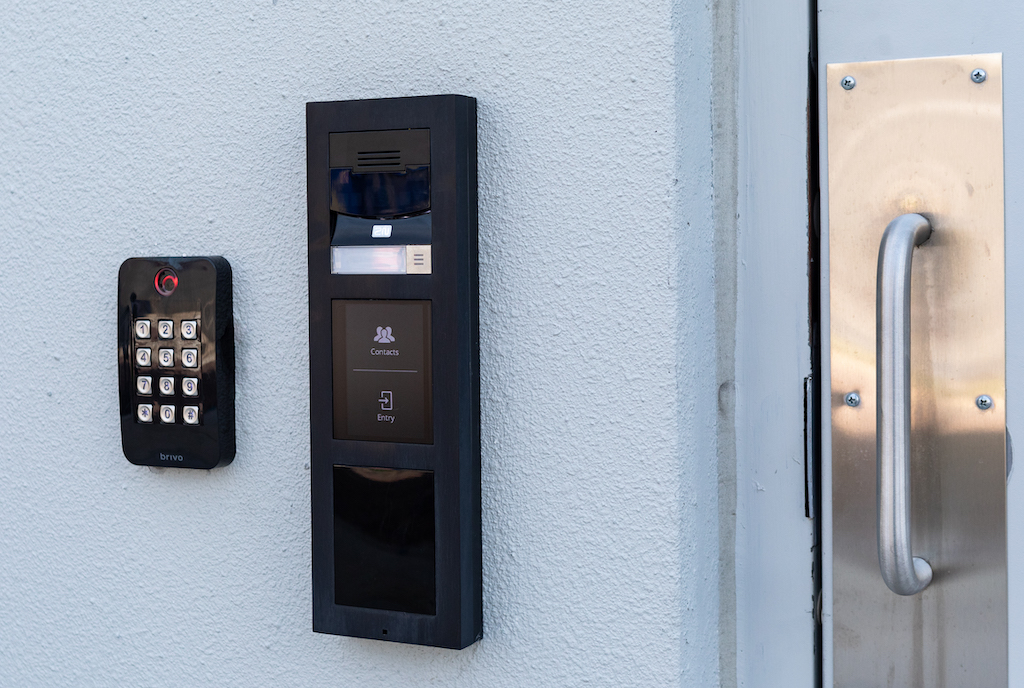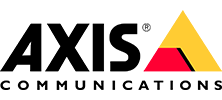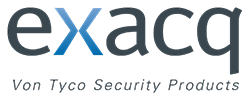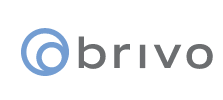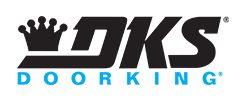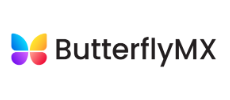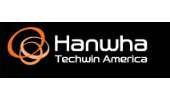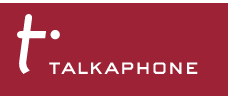 Get Started
Energized Systems, Inc.
809 S. Orlando Ave. Suite A
Winter Park, FL. 32789
office@energized-systems.com
(407) 230-1494
EF20000957