Maintenance/Repair Contracts
Audio Visual Installation Services
Conference Room & Commercial Paging Systems & Sound Masking.
Our Company
Our company is focused on creating you an immersive experience through sound, video, lighting, or whatever you imagine. Our team of industry professionals can conceive, build, implement, and install an original and innovative solution that captures the emotion you're looking for, regardless of the size or complexity of your project.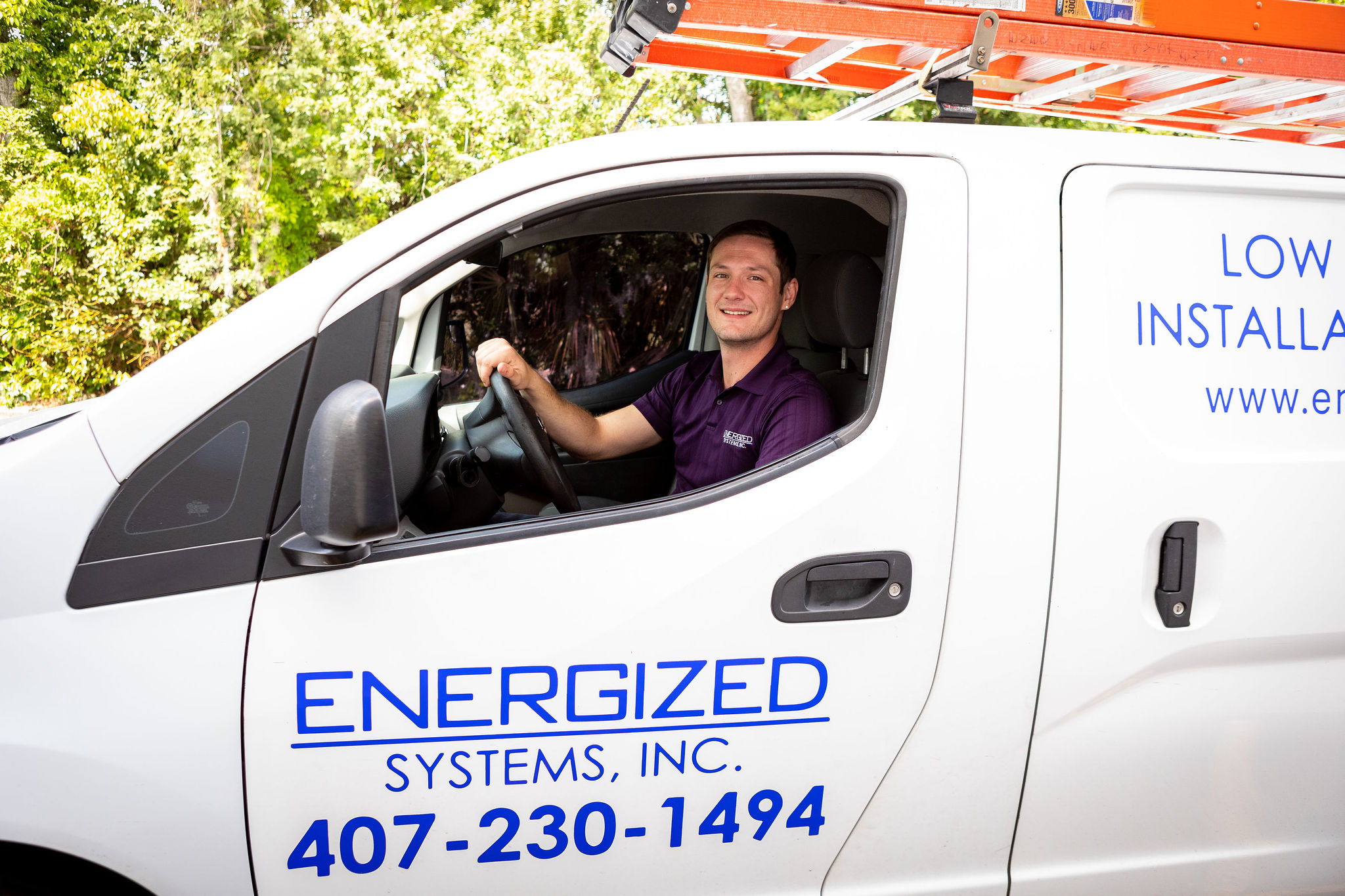 Commercial Services
From hospitality to corporate environments, an enjoyable customer experience is paramount to capturing your audience's attention and setting your establishment apart from others.
We work with you to create and deliver a system that enhances your atmosphere and creates the ultimate audience experience.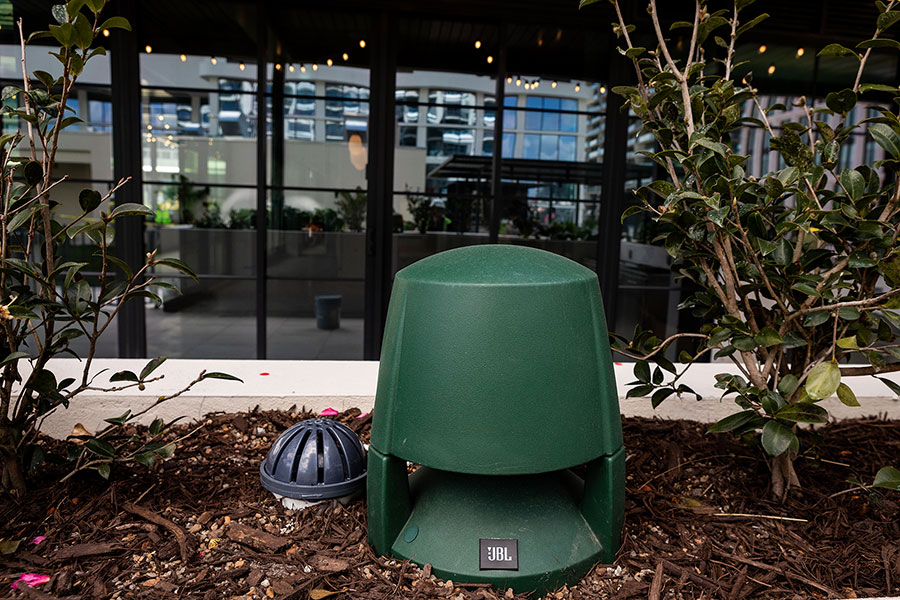 Board Room/Conference Room
In today's high- paced business environments it's imperative to stay connected with all members of your team, whether locally or remotely. Whether it's Teams, Zoom, Cisco, Polycom, face to face meetings, or a combination; we can design and create a meeting environment for all your needs.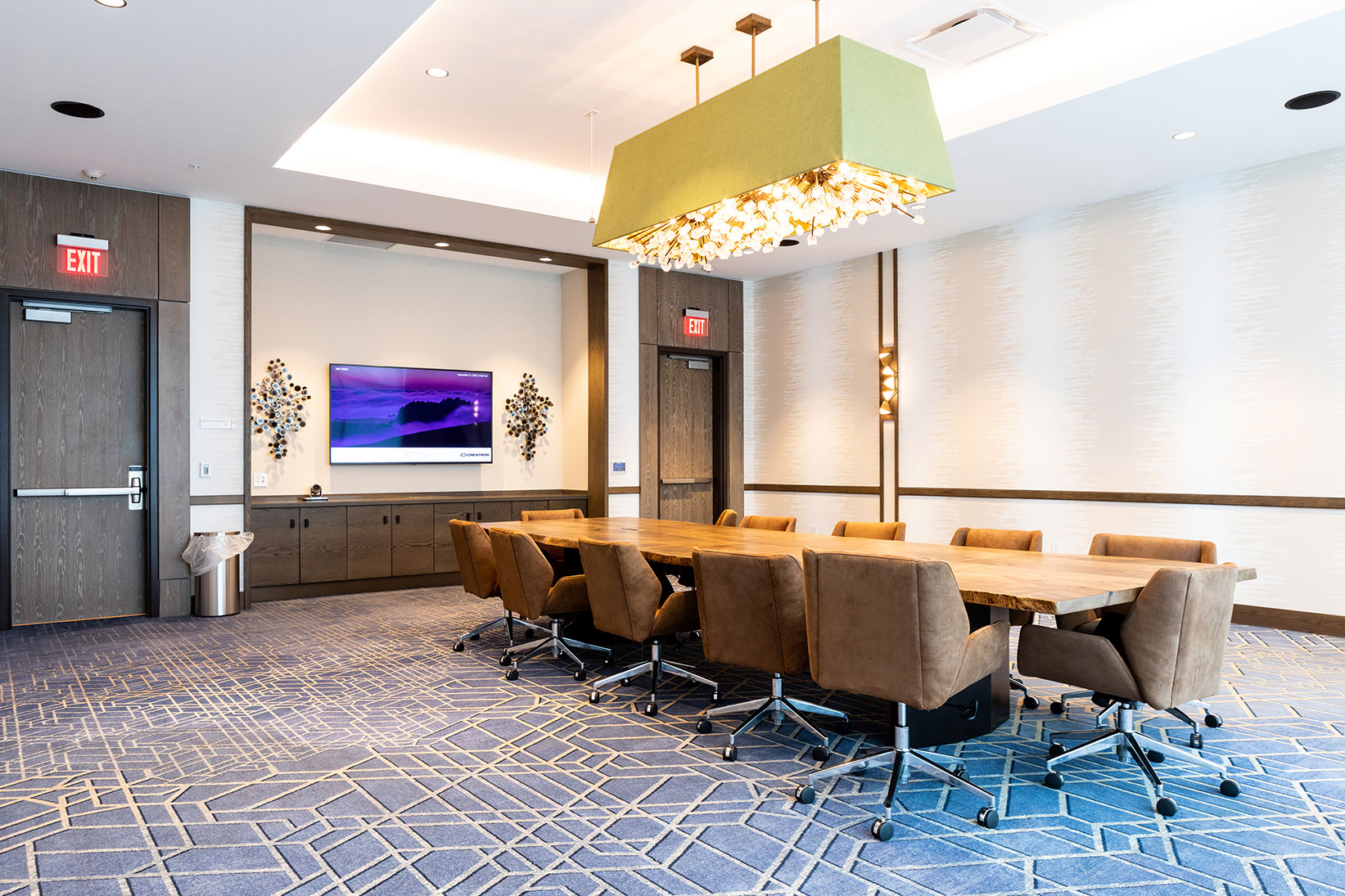 Paging Systems
Paging Systems: We can create a network of speakers to ensure that any messages can be communicated to every area of a building simultaneously or to specific building "zones" if needed allowing reliable mass communication throughout your facility.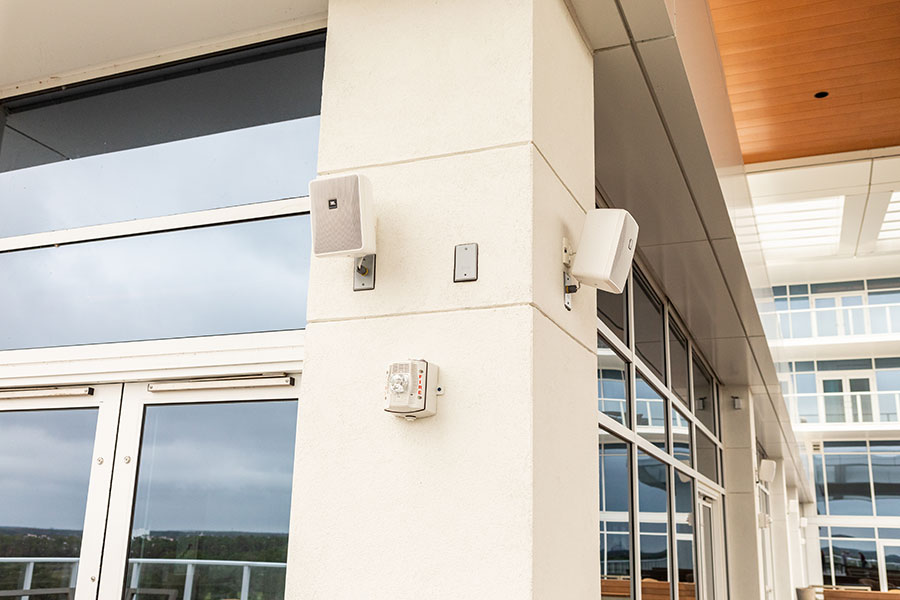 Automation
Enhance your lifestyle by controlling music, video, lights, climate, and more in a simple yet complex manner. We offer various packages including lighting control, climate control, shade control and entertainment systems.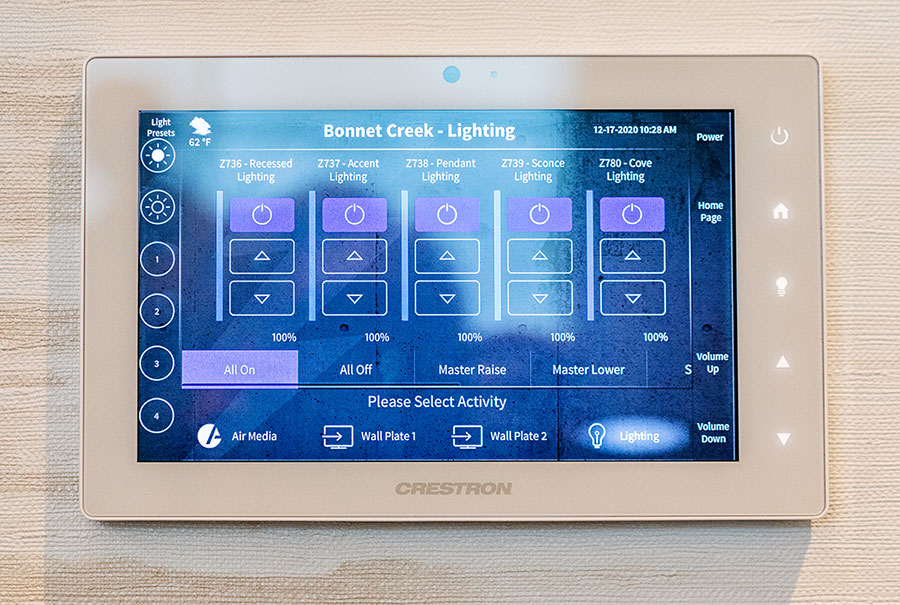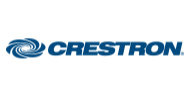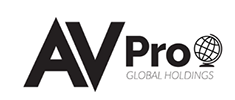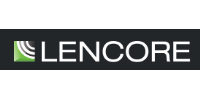 Get Started
Energized Systems, Inc.
809 S. Orlando Ave. Suite A
Winter Park, FL. 32789
office@energized-systems.com
(407) 230-1494
EF20000957